A gathering for independents and people who want to hire them
First, imagine the best sort of job fair: none of the weird, gross networking and, instead, a focus on building genuine professional relationships + learning how to be a better professional.
Then, imagine flipping the typical power dynamic upside down!
Instead of companies having "tables" and employees shopping for their next opportunity, at this event we put the freelancers, consultants, and solo business owners who possess skills and expertise for hire in control.
We help them find each other, discover complimentary skillsets and pave the way for potential team-ups and collaborations.
And then we invite people from companies who want to hire independents, but don't always know where to look.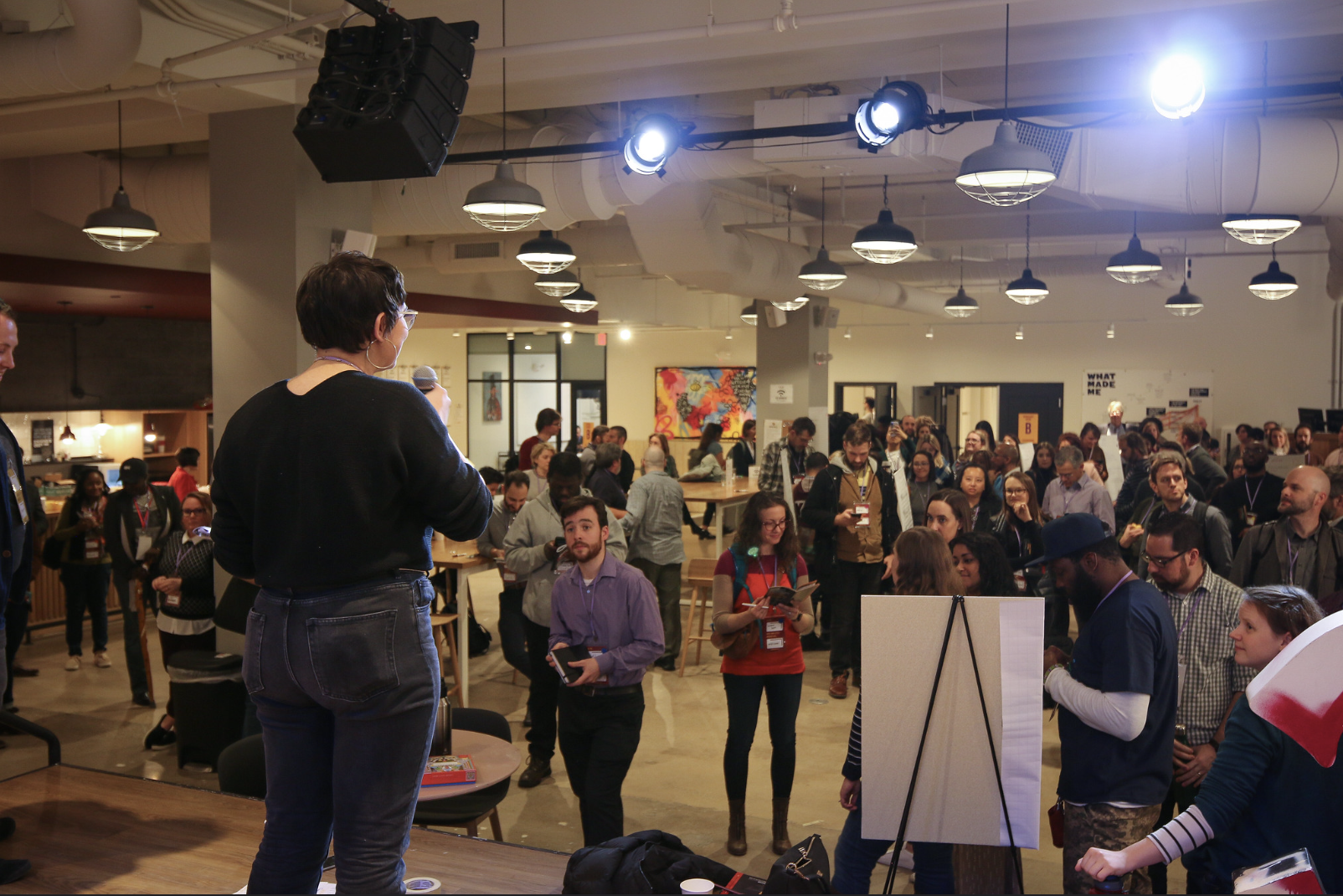 We focused on:
building trust through personal connections
learning/sharing expertise and best practices.
bringing together people who represent organizations that treat their contractors well (or want to do better)
Not just for freelancers!
This event is designed for and inclusive of any kind of solo service business owner, consultant, or person who offers their expertise and skills for hire.
For freelancers & solo business owners:
A schedule of workshops & clinics to help you identify key elements of your solo business and do it better (e.g. finances, marketing, etc) with options for beginners and more experienced solo biz owners.
Opportunities to meet other freelancers and solo business owners who you can connect with, and potentially, find ways to collaborate.
A posse of freelance-friendly clients who are looking to meet and hire partners like you on a contract basis.
Access to ongoing resources to help you be a more successful freelancer.
For companies and agencies who hire (or want to hire) freelancers & consultants:
A clearer picture of what kinds of freelance and consultant talent exist in Philly that you could hire to help with your business
Guidance and best practices for how to most successfully engage with freelancers (it's different from hiring employees, and it's easy to get it wrong)
A glimpse into the future of work as the US population shifts rapidly towards this model of work, for better and for worse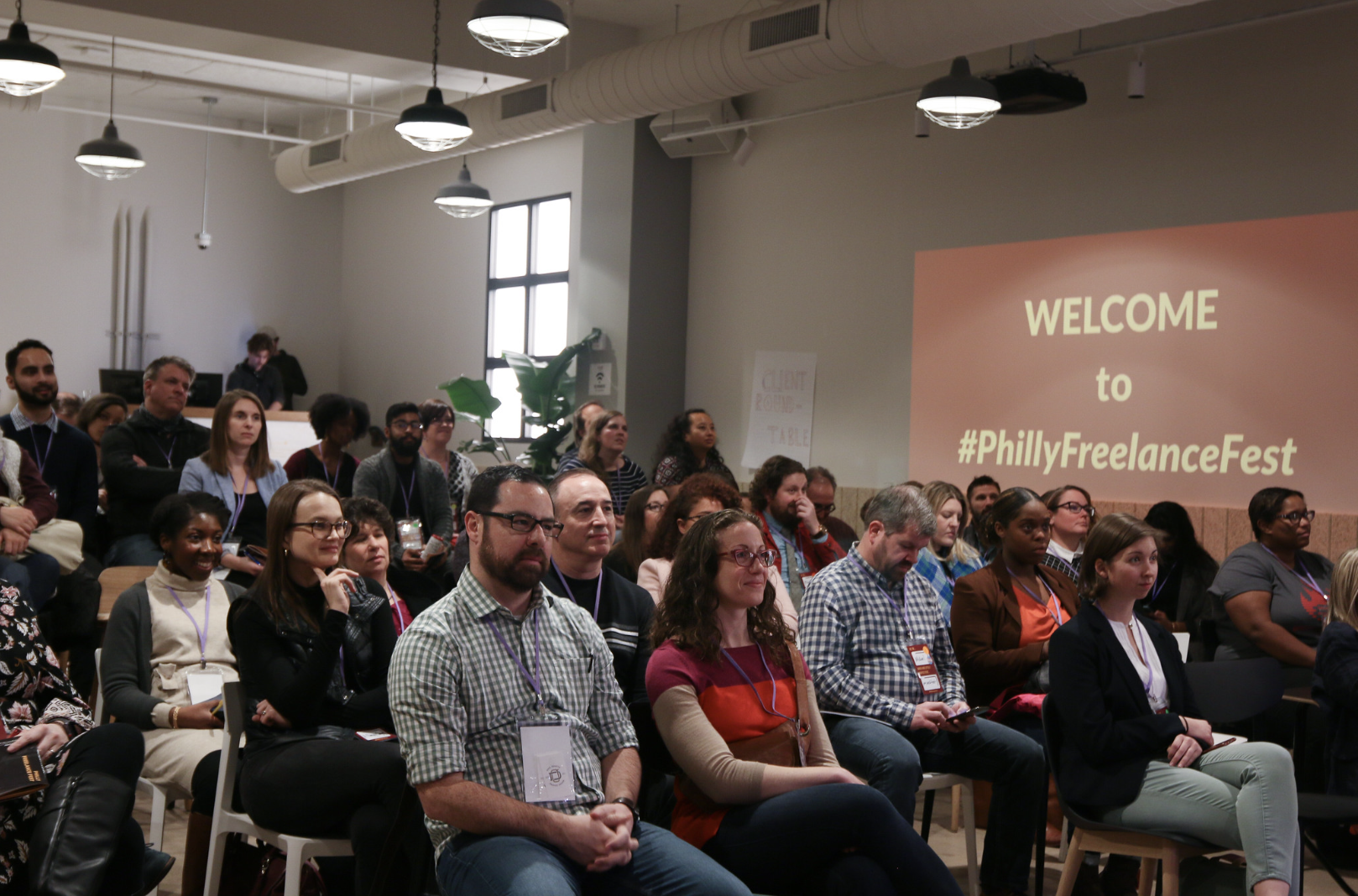 Freelance Fest will return...
Drop your email address in the box below and well make sure you are the first to know about the next Philly Freelance Fest in early 2023.
Unsubscribe anytime. We will never sell or share your information. We hate that shit, too.
Interested in partnering with us on the next Philly Freelance Fest? Drop an email!