⏰ Estimated read time, 1 minute.
Choose from our curated, week-by-week view of the best events to meet Philly's current mayoral candidates.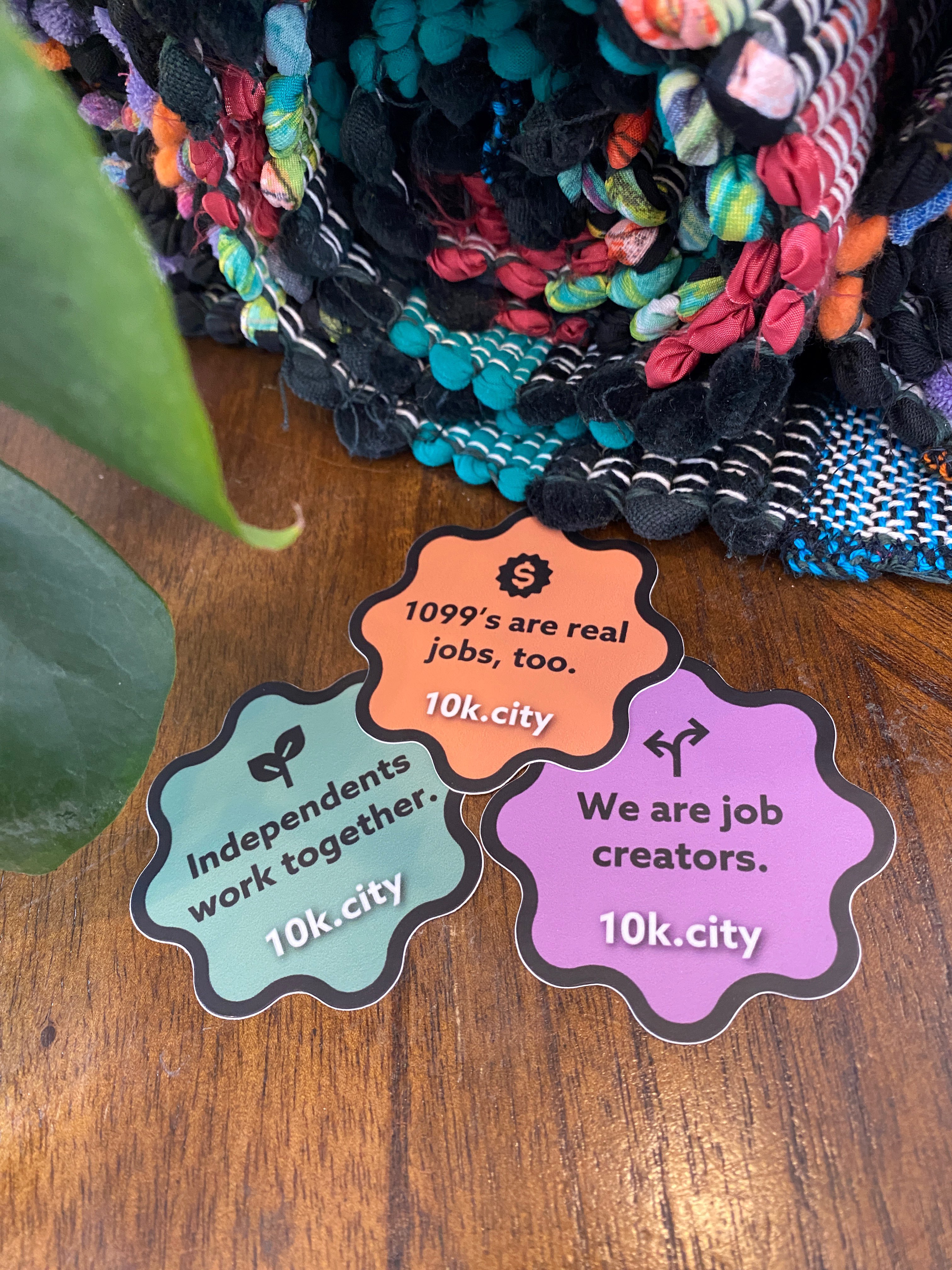 The only thing more confusing than the crowded list of candidates is choosing from the dizzying number of events being held to meet the candidates and hear about their plans for our city.
Concerned citizens like us want to be informed, but which events are going to be worth taking valuable time out of your busy schedule?
The 10k Independents Project has your back! We're scouring for the best events each week.
In our opinion, the best events are ones that:
are likely to provide a more in-depth discussion or Q&A with a smaller number of candidates, with an increased chance to speak directly with a candidate
focus either on a specific community, or a very specific issue that impacts our city
are organized and led by trusted community leaders
provide an opportunity to have meaningful discussions wiht other voters about what we want for our city and how we are evaluating the candidates
Check back to this page often for updates, or sing up for the email list at the top for email updates every couple of weeks!
Don't go alone. Take this.
To make it easy for you to find any 10k team and community members present, we've created a set of 10k stickers and buttons to wear at these events, shown above.
If you RSVP for any events shown below (or any candidate events, really!), send an email to team@10k.city and tell us so we can meet you with a sticker or button!